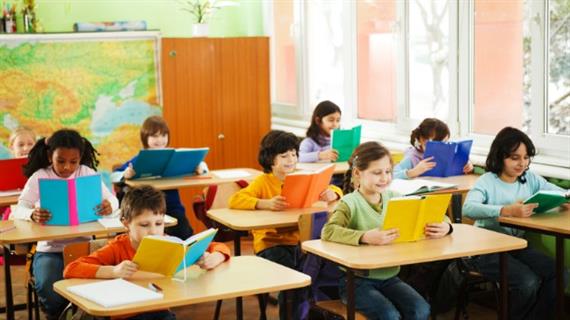 ●Every teacher uses a high-quality curriculum to teach students the foundations of reading and language and literacy.
●Every school system implements a comprehensive literacy assessment plan that includes different assessment tools used for different purposes at different times during the school year.
●Every teacher uses literacy assessment data to monitor students' progress and inform instruction.
●Students who need intensive intervention are provided research-based literacy interventions.
●Every school has a culture in which all teachers are responsible for and equipped to deliver effective literacy instruction.
●Every teacher uses evidenced-based practices to meet the literacy needs of all students.
●Every educator preparation program emphasizes evidence-based literacy practices.
Benefits of This Course
●Self-paced with live support by Louisiana educators.
●Sponsored by A+PEL's charitable foundation to ensure an affordable price to educators and schools.
● Designed by Louisiana educators.
As required by ACT 108 of the 2021 Legislative Session, all K-3 teachers and administrators should enroll and complete by August 1, 2023.
For district cohorts, email: [email protected] to enroll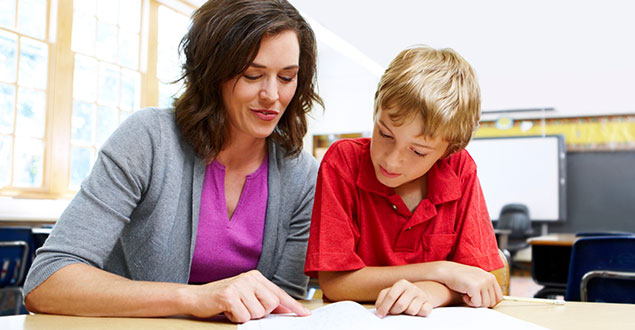 Other Certification Options from A+PEL