Transformative Educational Leadership (TEL) is a BESE-Approved program for the fulfillment of the nontraditional educational leadership certification pathway 3. TEL is a leadership development program resulting in the Educational Leader Level 1 Certification. The philosophy of TEL is to develop equity-minded educational leaders who focus on the inclusion of all students while improving upon the academic progress and achievement of the school.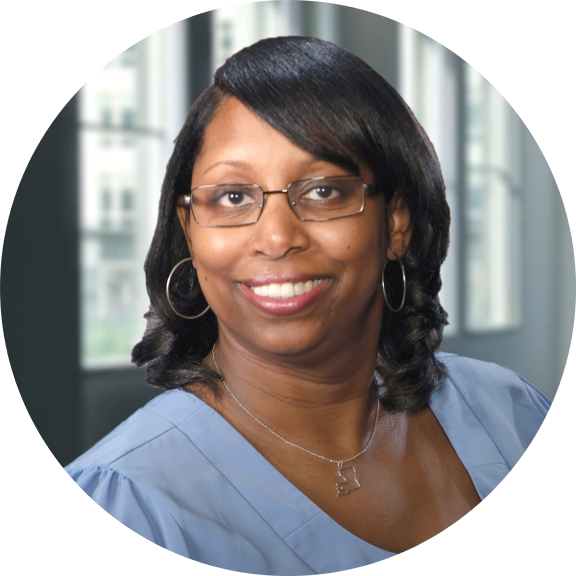 Dr. Desiree Alexander is an award-winning, multi-degreed educator who has been in education since 2002. She is the Deputy Director for the Associated Professional Educators of Louisiana.  
Dr. Alexander is lifetime certified in Louisiana in Secondary English Education, Reading Specialist, School Librarian, Educational Technology Facilitator, Educational Technology Leader and Educational Leadership. She is certified in Texas in Principal, English Language Arts and Reading for grades 4-8 and 8-12, Reading Specialist for grades EC-12, and School Librarian. 
She holds a Bachelor, a Master +30, and an Education Specialist Degree in Curriculum and Instruction from Louisiana State University. She holds a Master of Library Science from Texas Woman's University. She holds a Master of Educational Leadership with a concentration in Educational Technology Leadership from Nicholls State University. She also holds a Doctorate in Education with a concentration in Educational Leadership from Lamar University.

Contact her at [email protected].


Watch this introduction video and read the handbook to learn more about becoming a certified educational leader through A+PEL's BESE-Approved Program Transformative Educational Leadership.




INTERESTED IN GETTING AN EMAIL WHEN THE APPLICATION OPENS
FOR THE NEW COHORT?

FILL OUT THE INTEREST
FORM BELOW!