The Associated Professional Educators of Louisiana (A+PEL) is the premier educators' organization in Louisiana, advancing A+ teachers as career professionals. By focusing on professional development, teacher advocacy and excellence in education, we empower Louisiana's youth for future success.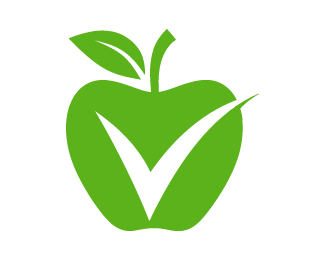 This was entertaining and kept me engaged. She made the subject matter easy to learn and answered all questions in a way we can understand.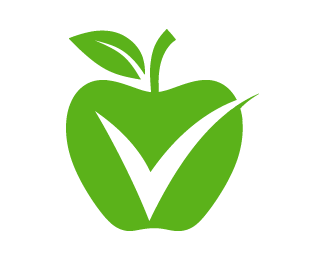 This was very informative and helpful. Keeps me wanting to learn more! This was amazing! You answered all the questions I needed!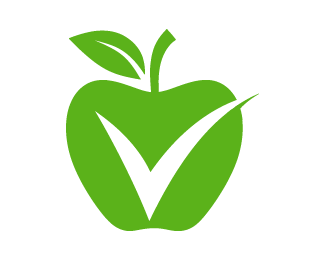 This is the type of PD that is useful, thank you!! :-) Wish this was mandatory for all teachers. LOVED IT!