This course is designed to help you learn about technology tools to implement in your classroom and in your school. Topics include fundamental performance areas in Google Classroom, as well as large scale application training. The course's finale will focus on supporting you as you put all of your knowledge into action in an engaging digital classroom space.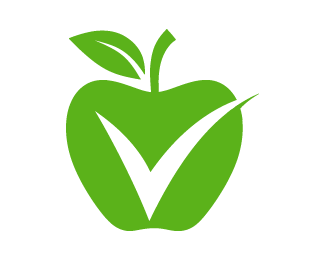 This was really wonderful and helpful! The workshop was engaging and relevant. Came away with an awesome toolkit full of resources to help me plan for Sept.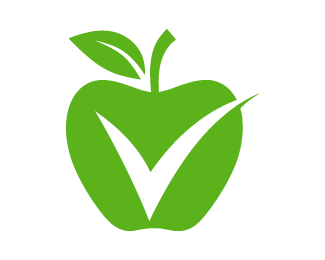 Dr. Alexander's presentation was informative and creative! The materials she shared are helpful in developing differential learning strategies and engaging students!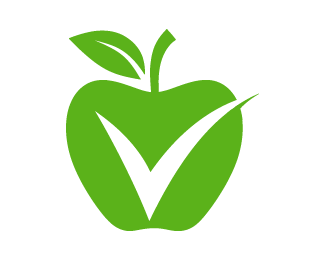 Great PD for teachers and administrators. Very useful andrelevant for not only Distant Learning, but for when we return to "regular" school.